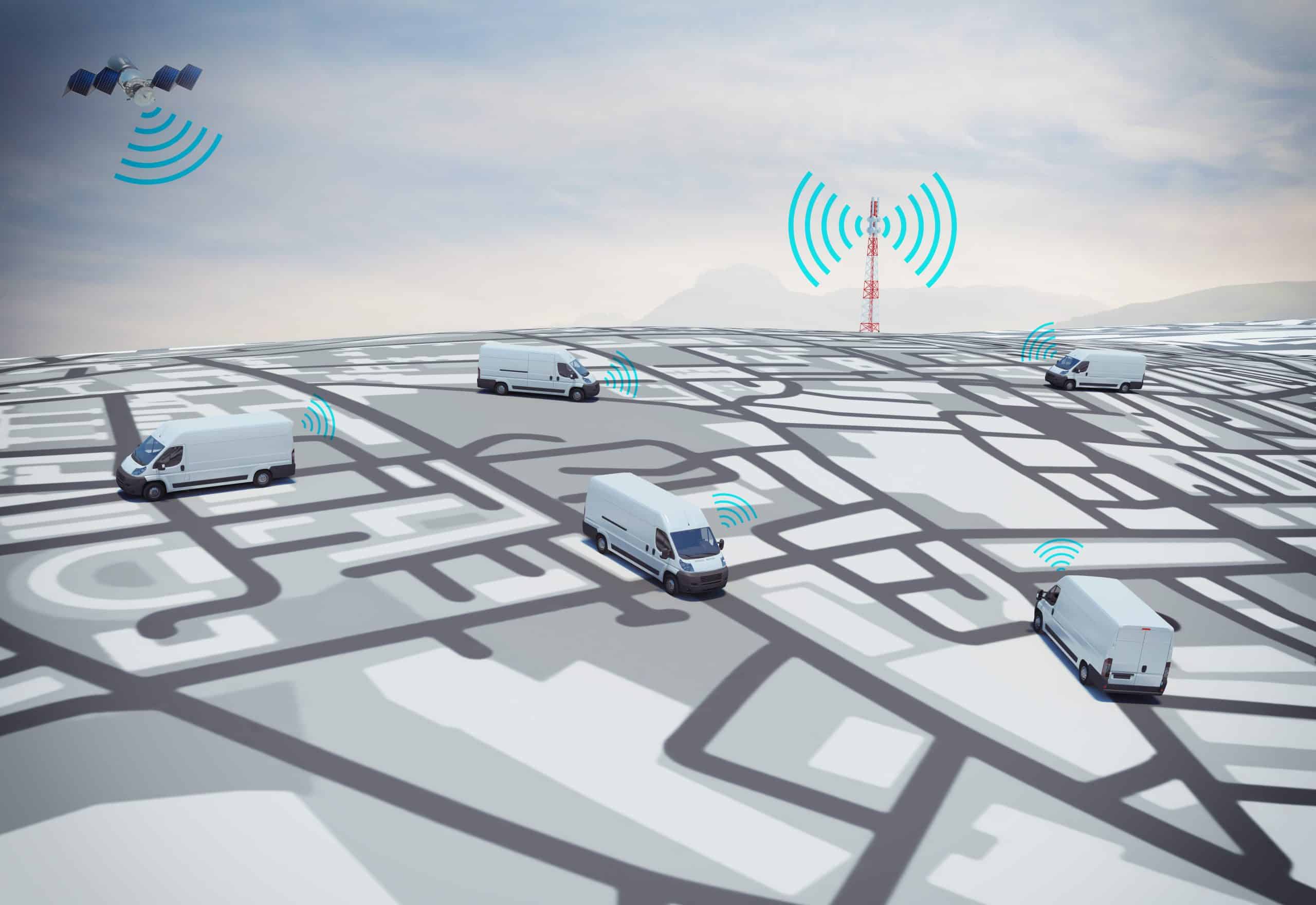 Telematics
Modern life is becoming increasingly busy and fast-paced, and with its growth, the value of convenience is becoming proportionally indispensable.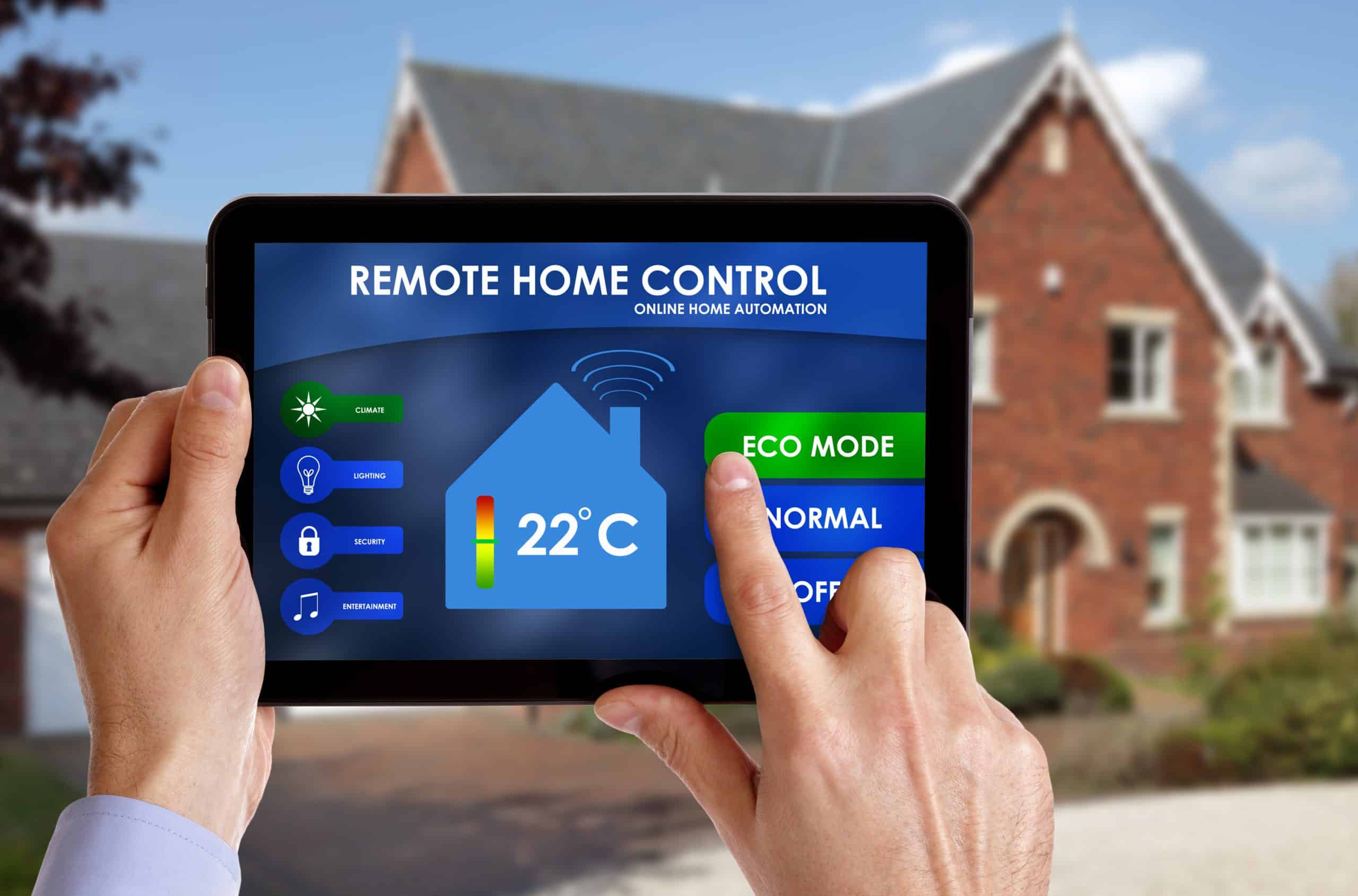 Smart Building Automation
In this day and age, technology evolves daily and with its evolution grows our reliance on automations that can further secure and convenience our busy lives.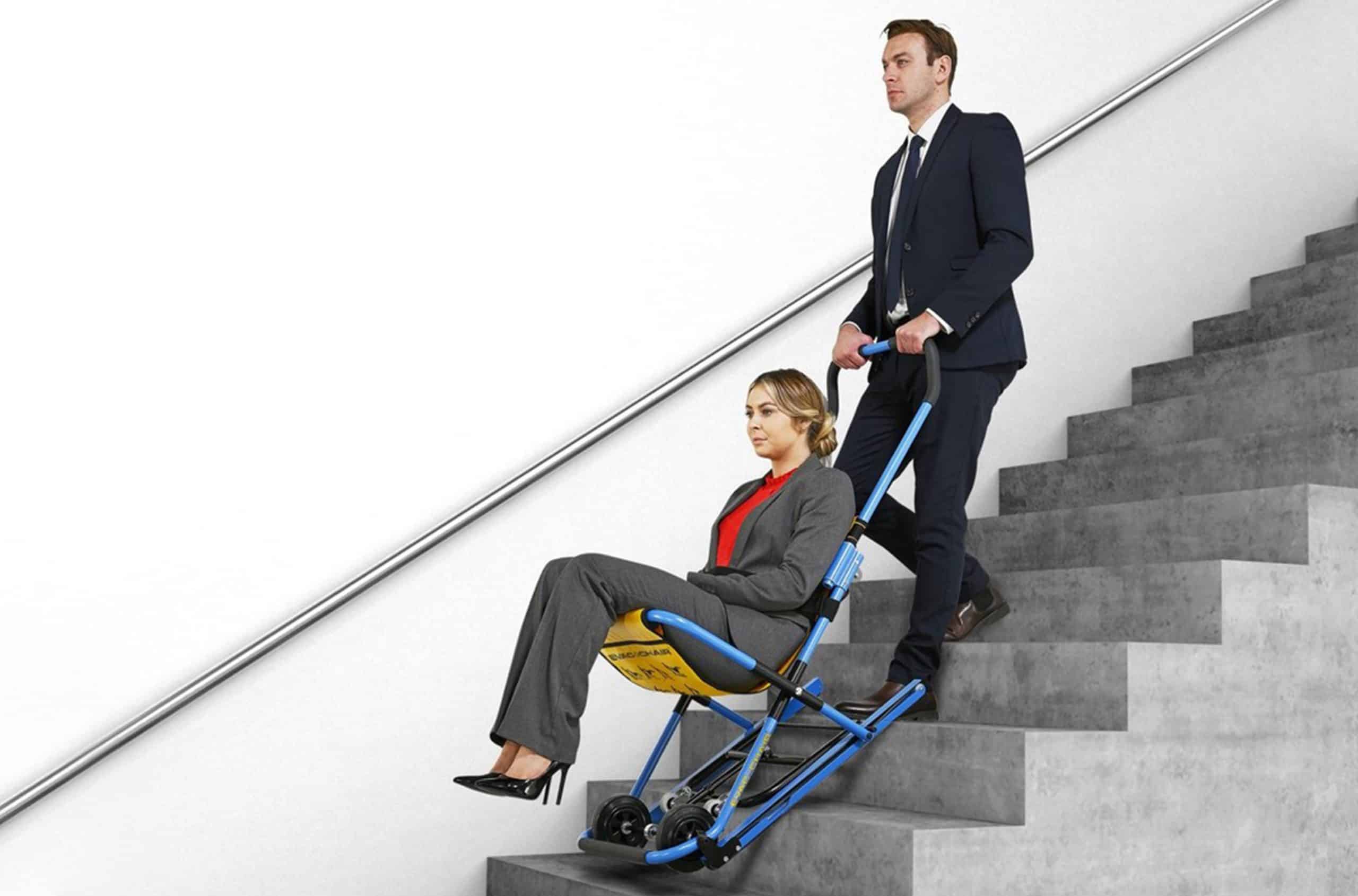 Evacuation Products
With the conveniences of modern society comes easy access for all: young, old, injured, handicapped. But what about evacuating in the case of an emergency?